Sarah Ellen Reay

Western Artist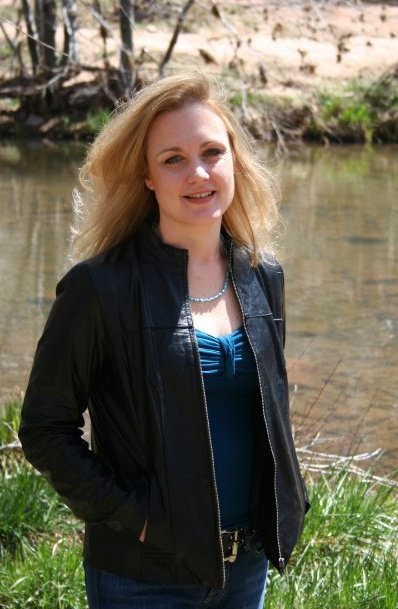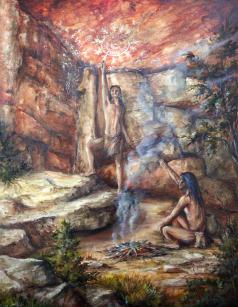 Acclaimed emerging Western Artist specializing in Watercolors, Oil, and Acrylics. Custom Commissions always welcome.

Landscapes

Cowboy Americana

Native American Art

Flora and Wildlife of the West

Payson, AZ 85541 

Studio hours by Appointment only

Sarah is a third generation Arizona native, descendent of cattle ranchers and farmers who made their lives and built their families in the rugged wilderness of the Arizona deserts and high country.

She is a resident of Payson, Arizona, a small mountain town, rich with the history of cowboys, native Americans, and pioneers, carved out beneath the majestic shadow of the Mogollon Rim.